From a religious standpoint the term "Evangelical" has become meaningless.
They are just another political interest group.

Evangelicals gave Trump a 'do-over' on bad behavior, says Family Research Council president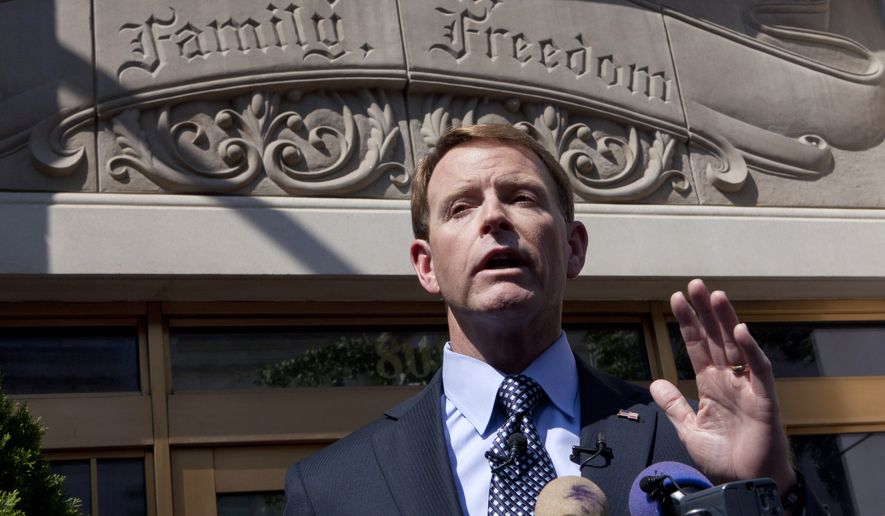 When asked how Christians were able to overlook President Trump's behavior to support him in the presidential race, Tony Perkins said evangelical voters essentially gave the business mogul a "do-over."

"We kind of gave him—'All right, you get a mulligan. You get a do-over here,'" Mr. Perkins, president of the social-conservative think tank the Family Research Council, said in the latest episode of Politico's Off Message podcast, published on Tuesday.

He said evangelicals were "tired of being kicked around by Barack Obama and his leftists. And I think they are finally glad that there's somebody on the playground that is willing to punch the bully."

"You know, you only have two cheeks," said Mr. Perkins. "Look, Christianity is not all about being a welcome mat which people can just stomp their feet on."

The comments come after the Wall Street Journal reported that Mr. Trump's lawyer, Michael Cohen, created a private Delaware company to pay adult-film star Stormy Daniels $130,000 in return for her silence one month before Election Day.

 
Last edited by Goose (1/25/2018 5:42 am)