'Star Trek' actress Nichelle Nichols suffers stroke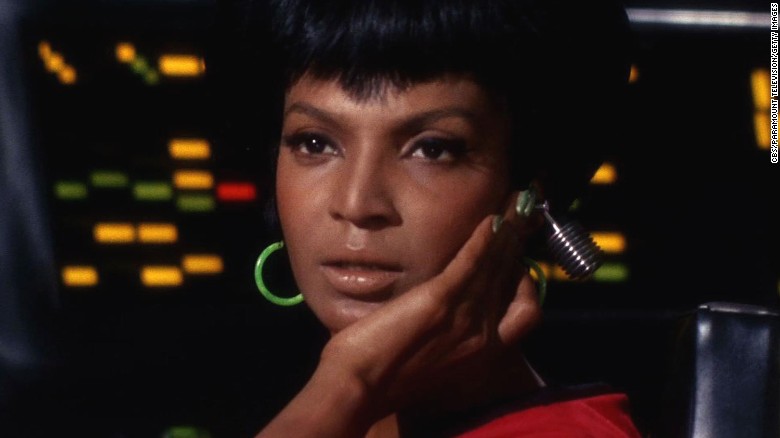 (CNN)Barely three months after the loss of Leonard Nimoy, "Star Trek" fans have gotten more troubling news.

Nichelle Nichols, 82, who played Lt. Nyota Uhura in the original TV series and films, suffered a mild stroke Wednesday night, according to a post Thursday on her Facebook page.

"Last night while at her home in L.A., Nichelle Nichols suffered from a mild stroke," said the statement by Zach McGinnis of Galactic Productions, which books Nichols and other actors for public appearances.

"She is currently undergoing testing to determine how severe the stroke was," the statement continued. Please keep her in your thoughts."

Nichols was a TV rarity when "Star Trek" began in 1966: a black woman in a notable role on a prime-time series. There had been African-American women on TV before, but they often played maids or domestics; Nichols' Uhura was an integral part of the multicultural "Star Trek" crew.

The Rev. Martin Luther King Jr. called it "the first nonstereotypical role portrayed by a black woman in television history."