My heart is troubled. This will be the first Christmas that my father-in-law is not with us. It will be hard on his widow, and on my wife. Truth be told, I miss the old fellow much more than I thought I would.
Sitting by the tree tomorrow night at their farm, the memories will be hanging upon us. Sometimes so thick that we will have to brush them away from our faces.


Then there is the sorry state of the world.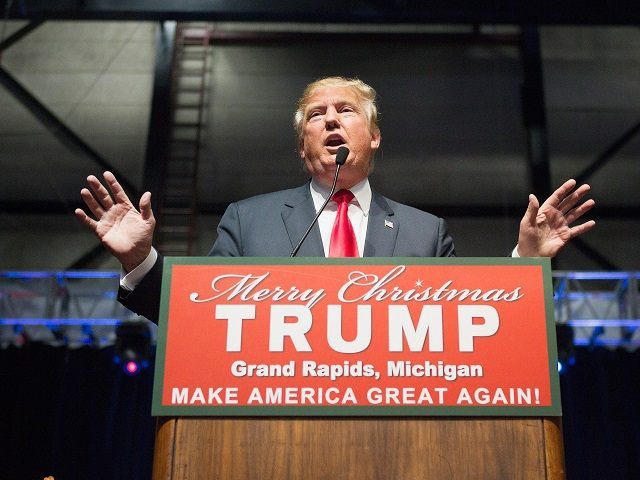 My heart is troubled. I have seen politics consume, well, everything.

Tribalism has overshadowed the nation, until we have reached a point at which "Merry Christmas" has ceased to become an expression of love and good will. Merry Christmas, and Happy Holidays, have become politically loaded  terms.

At best political slogans, and at worst, something to be wielded as weapons in the culture war.

My heart is troubled. Yet, children are returning home. The tree shines brightly. It''s doing it's part.
And I am looking forward to attending Mass Christmas morning in the little New Jersey church where my wife and I were married. Where my in laws renewed their vows about ten years ago. Where Dad's funeral mass was held in August.

Eventually all things come together.

And there were in the same country shepherds abiding in the field, keeping watch over their flock by night. And, lo, the angel of the Lord came upon them, and the glory of the Lord shone round about them: and they were sore afraid. And the angel said unto them, Fear not: for, behold, I bring you good tidings of great joy, which shall be to all people. For unto you is born this day in the city of David a Saviour, which is Christ the Lord. And this shall be a sign unto you; Ye shall find the babe wrapped in swaddling clothes, lying in a manger. And suddenly there was with the angel a multitude of the heavenly host praising God, and saying,

Glory to God in the highest, and on earth peace, good will toward men.
Last edited by Goose (12/23/2017 3:09 pm)