Nice
This is a time for serious people, Steve, and your 15 minutes are up!  




In deep red Kansas, 25 people showed up at a Topeka Holiday Inn to see Steve Bannon.
(free continental breakfast in the AM)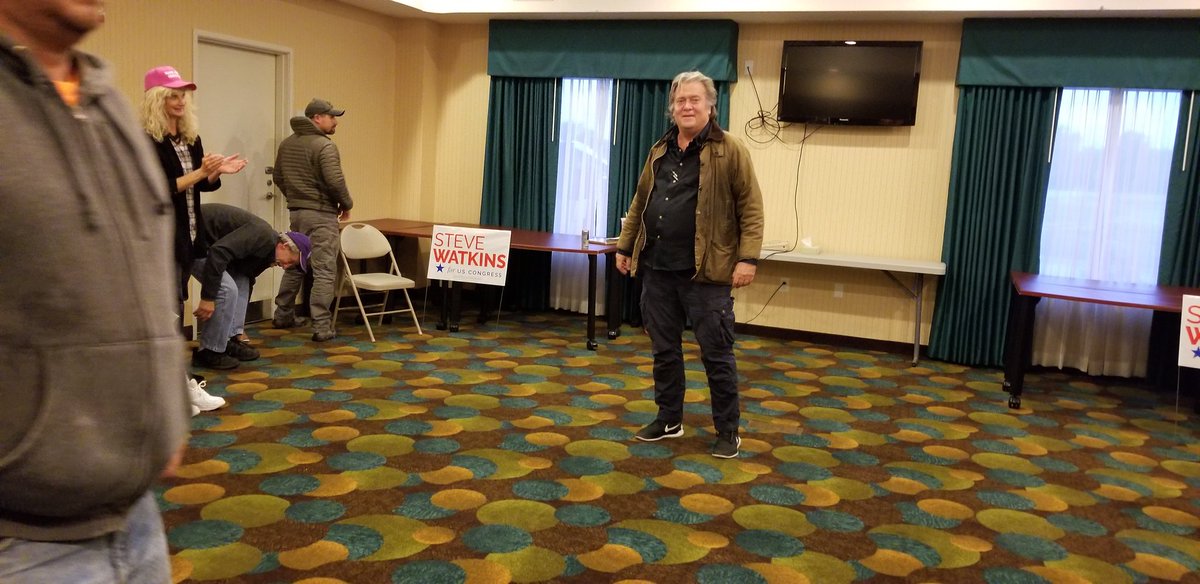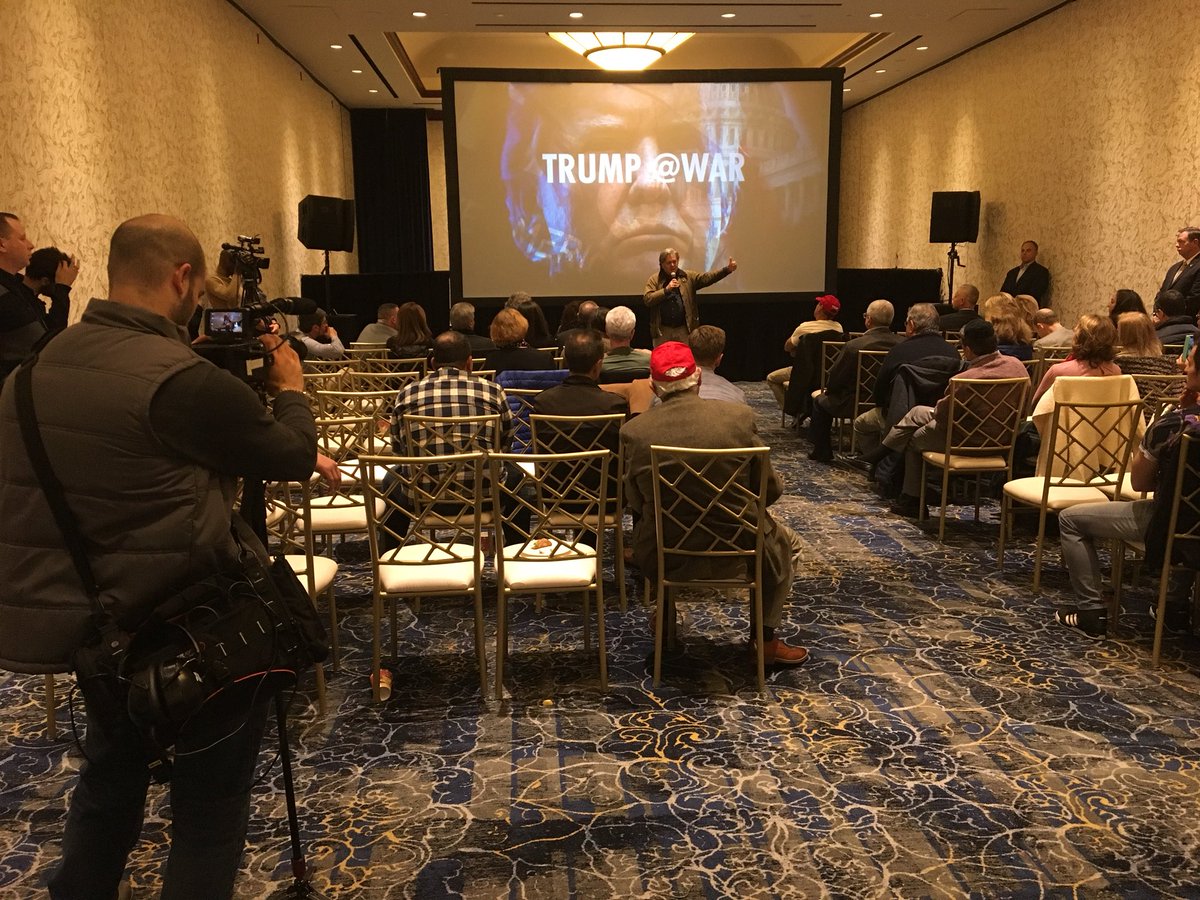 https://www.kansascity.com/news/politics-government/article220884500.html
---
We live in a time in which decent and otherwise sensible people are surrendering too easily to the hectoring of morons or extremists.