A Homeless Veteran known as John died on the streets of Boston.

He had no family to mourn him.

In a partnership with a local ministry and funeral home, Catholic Memorial High School planned a funeral for Fitzmaurice, holding a full mass for him in the school's chapel prior to his burial.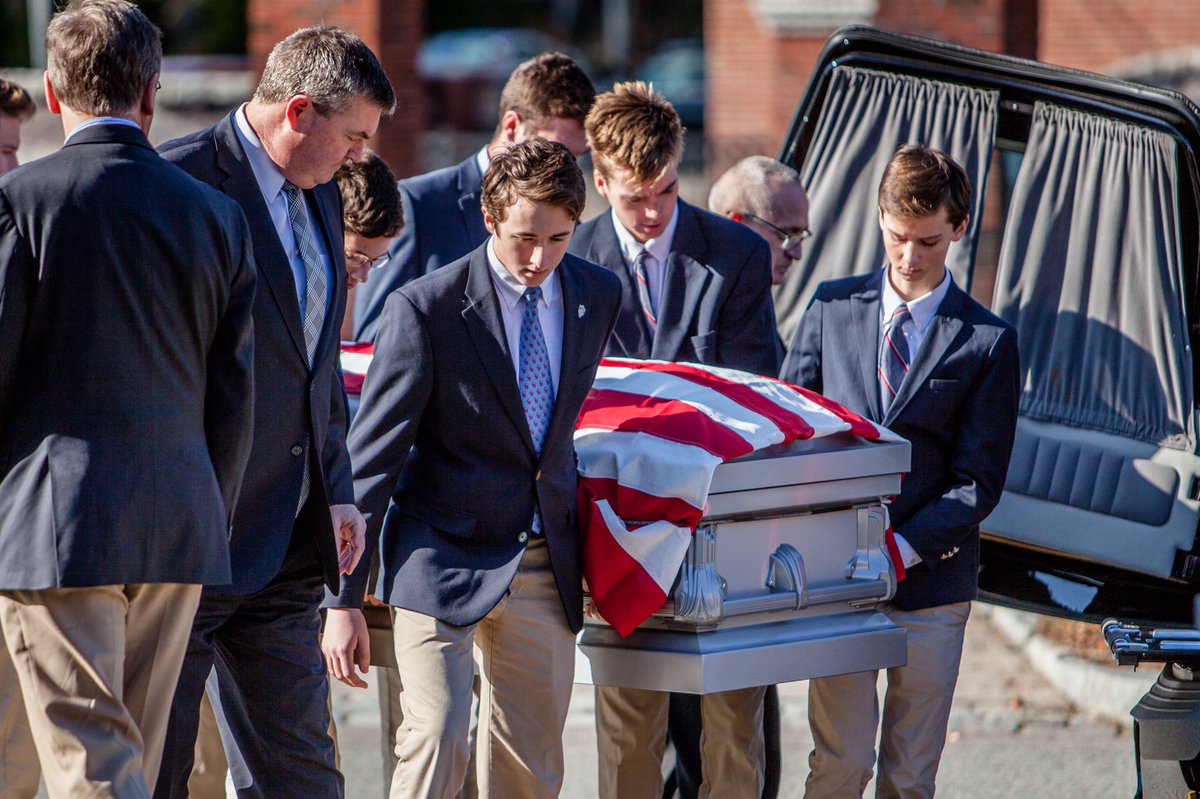 Last edited by Goose (11/19/2017 6:47 am)