Massive October King Tide Gives Miami Another Taste of Climate Change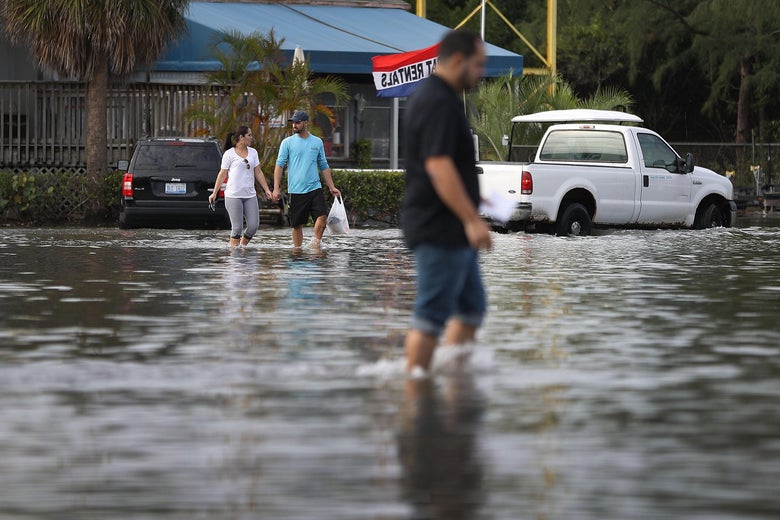 A month after Hurricane Irma, the Atlantic Ocean is back in the streets of South Florida.

This time it's thanks to a king tide, the "sunny-day" flooding that offers American beach communities from Virginia to Florida an annual preview of sea level rise.

"Barring major changes, this is the new normal in Miami," Jerry Ianelli writes for the Miami New Times:

The dire, city-sinking-into-Atlantis warnings that countless scientists and major magazines have predicted is not coming in the future — it's already here, and city officials are struggling to react. The same areas of the county that flooded today were also inundated when the remnants of Tropical Storm Emily hit in August.

King tides are determined by the orbits and alignments of the Earth, moon and sun. In South Florida, they occur each fall, but in recent years they've gotten increasingly dramatic. In Miami Beach, flooding from high tides soared 400 percent between 2006 and 2016, University of Miami researchers found.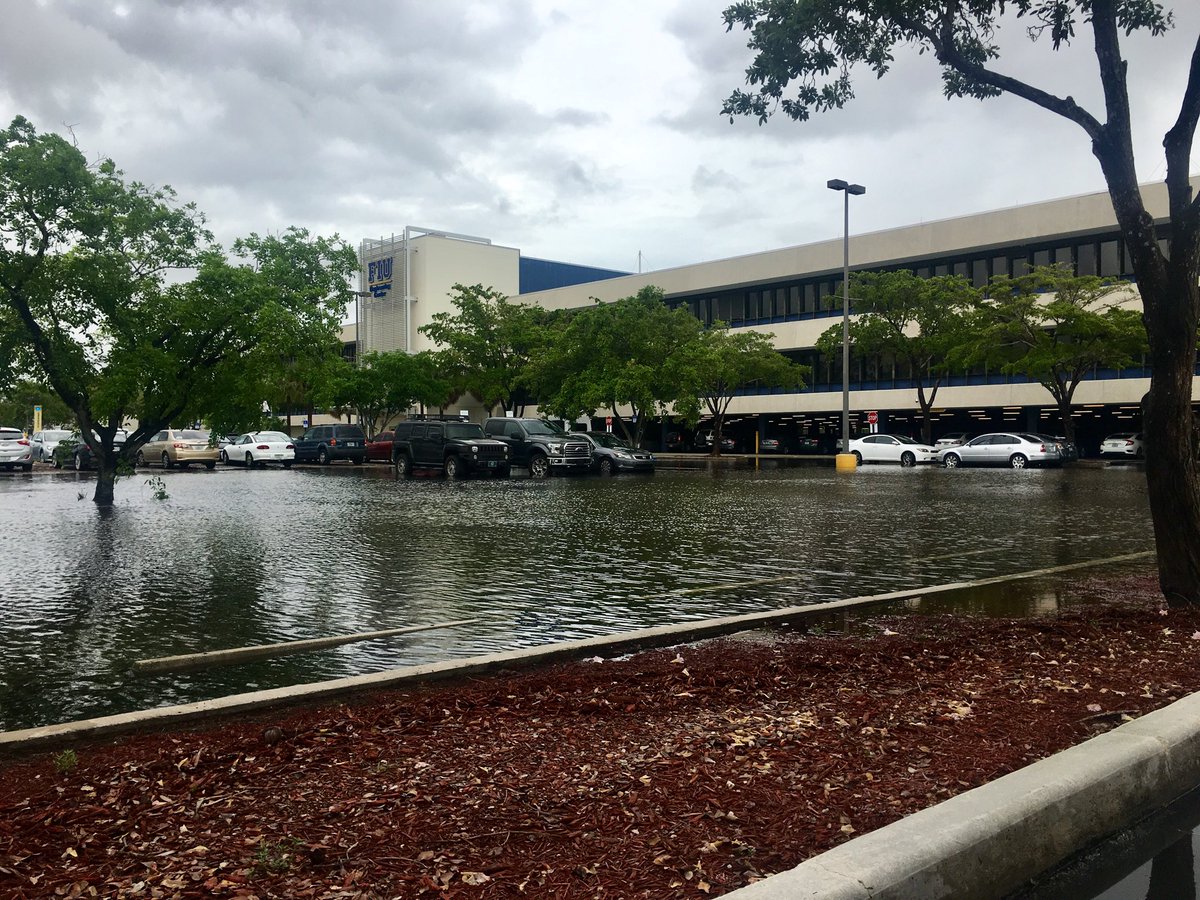 Tomas Kennedy‏ 
@Tomaskenn
Follow
More
This is getting ridiculous!! @CityofMiami & @MiamiDadeCounty we need serious steps towards making Miami a climate resilient city! #KingTide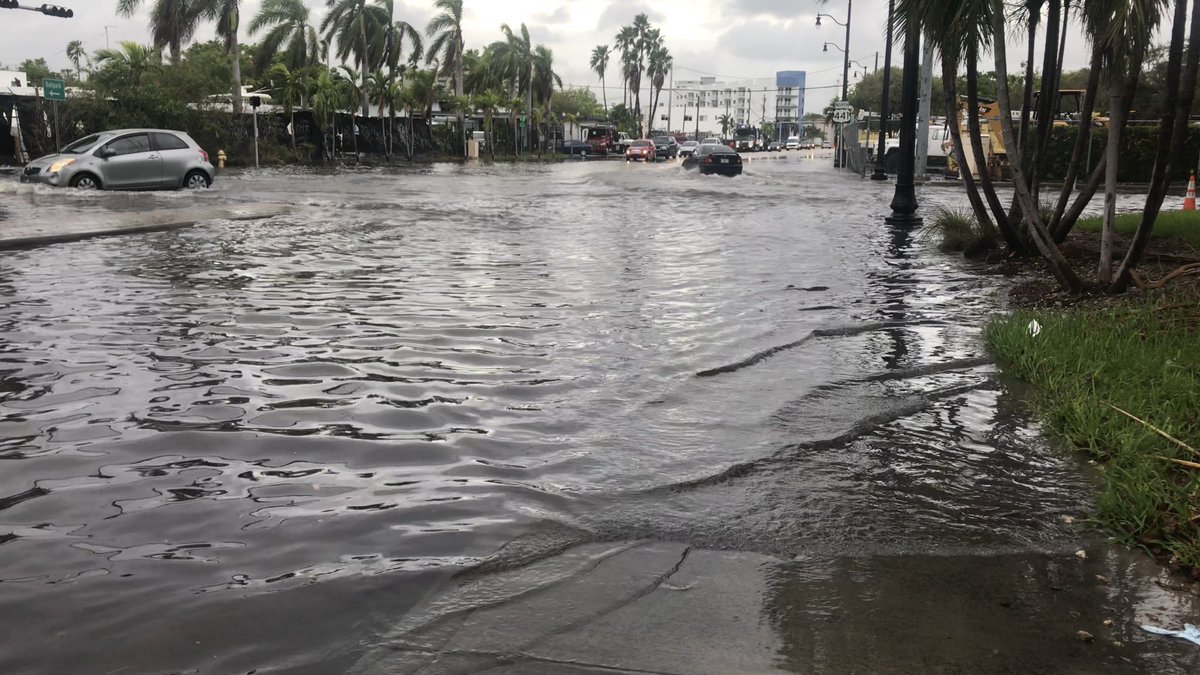 Last edited by Goose (10/08/2017 9:54 am)