Happy V-J Day!
Thinking of My Grandpa, and my Uncle Vince Today.
Members of the Greatest Generation. 


https://en.wikipedia.org/wiki/Victory_over_Japan_Day

Victory over Japan Day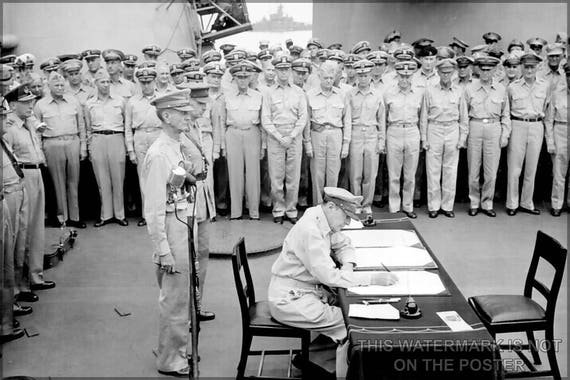 Last edited by Goose (9/02/2017 8:35 am)
---
We live in a time in which decent and otherwise sensible people are surrendering too easily to the hectoring of morons or extremists.